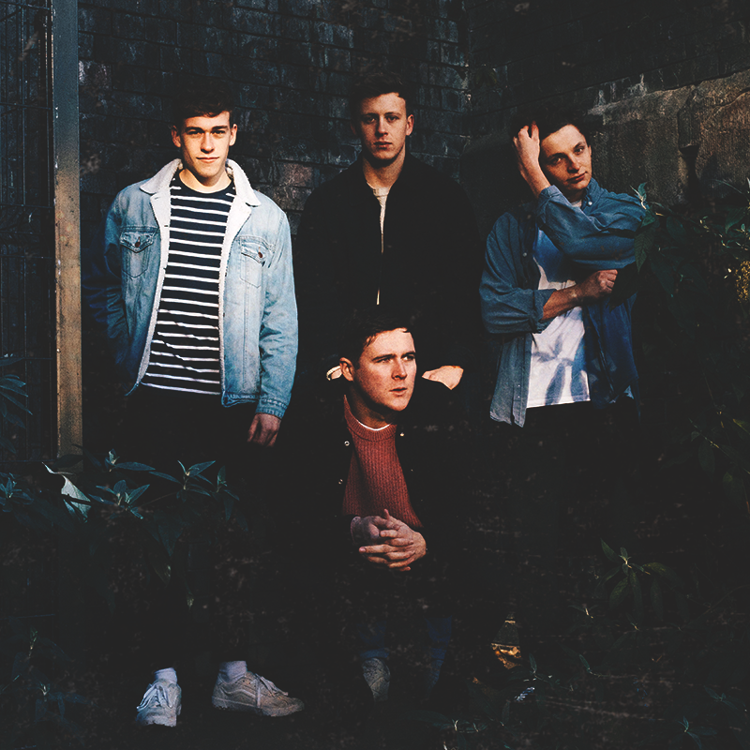 Scruff of the Neck presents:
Corella // Only Sun // Easter Island Statue
Corella
£7.00
Entry Requirements: 18+
Scruff of the Neck presents
CORELLA
"Tipped as being the next big Manchester band" - Imagine FM
FACEBOOK: https://www.facebook.com/Corellamusic/?fref=ts
LISTEN: https://soundcloud.com/corella-249575412
TWEET: @Corellamnc
---
ONLY SUN
Topically tropical indiepop with whiplashed bass lines and wide-eyed melodies
FACEBOOK: https://www.facebook.com/onlysunofficial/
LISTEN: https://soundcloud.com/onlysunofficial
TWEET: @onlysunofficial
---
EASTER ISLAND STATUES
Alternative rock monocock, thumpdrum engine, rhythm propellers, underlying Great Dane bass bombs, blasting trumpet gun
FACEBOOK: https://www.facebook.com/TheEasterIslandStatues/
LISTEN: https://soundcloud.com/theeasterislandstatues/
TWEET: @Official_EIS
---
SCRUFF OF THE NECK
"Making waves we shouldn't ignore" - Hattie Pearson, Key 103 & ex-Radio X
"Super-cool imprint" - Manchester Evening News
"Scruff are proving themselves to be instrumental in bringing forward new talent" - Louder Than War
"A one-stop-shop for getting acts to the next level" - Ben Ryles, DHP Family
"Discovering and developing some great talent in Manchester and beyond, it's exciting to be working with them" - Joe Vesayaporn, Music Glue
---
BOX OFFICE
ADVANCE TICKETS: £7
AGE POLICY: 18+
DOORS: 7:30 PM
CURFEW: 11:00 PM
ADDRESS: 40-42 Chalk Farm Rd, London NW1 8BG
---
PARTNERSHIPS
Amazing Radio
Ticket Alien
Light & Noise Productions
Line Up
Corella
Fresh indie-pop four piece Corella started their journey in Manchester 2016. Joel (Vocals/Guitar), Ben (Vocals/Bass), Jack (Guitar) and James (Drums) are currently bouncing between the studio & the road with their powerful, positive vocals, funky guitars & energetic drums.
Their 4 singles have been supported by the likes of BBC Introducing, ITV's 'This Morning', Manchester United, BMX brand 'Mongoose', and Spotify playlist 'The Indie List' with over 162k followers!
Currently heading into festival season with appearances at Truck, YNOT, Blackthorn, Tramlines, Ramsbottom and Edinburgh Fringe, the lads are having a busy and successful 2017. Their explosive live show is not to be missed, returning with a UK tour in October, the band will be playing their biggest headline show to date at Academy 3