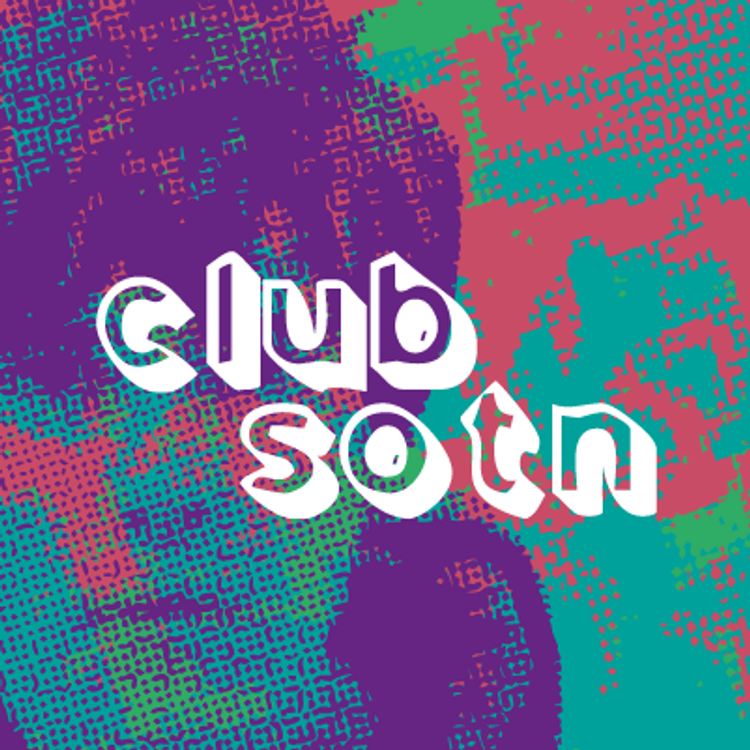 Scruff of the Neck presents:
M60 / New Saviours / Part Time Miserables
M60
£7.00
Entry Requirements: 18+
Scruff of the Neck presents
M60
*Youthful energy combined with a classic easy to enjoy indie-rock sound - One Great Song * FACEBOOK: https://www.facebook.com/m60official/
LISTEN: https://open.spotify.com/artist/7JdeQf81fY329VQ5eTG1KE
TWEET: @OfficialM60
---
NEW SAVIOURS * Indie Rock quartet New Saviours combine catchy and clever lyrics with a punk rock attitude that makes people who work in offices want to headbutt their boss.*
FACEBOOK: www.facebook.com/newsaviours
TWEET: @newsaviours
---
*SCRUFF OF THE NECK *
"Making waves we shouldn't ignore" - Hattie Pearson, Key 103 & ex-Radio X "a Super-cool imprint" - Manchester Evening News "Scruff are proving themselves to be instrumental in bringing forward new talent" - Louder Than War "A one-stop-shop for getting acts to the next level" - Ben Ryles, DHP Family "Discovering and developing some great talent in Manchester and beyond, it's exciting to be working with them" - Joe Vesayaporn, Music Glue
---
BOX OFFICE
www.scruffoftheneck.com/events
ADVANCE TICKETS: £7
AGE POLICY: 18+
ADDRESS: Soup Kitchen, 31-33 Spear Street, Northern Quarter, Manchester, M1 1DF
---
PARTNERSHIPS
Ents24 Ticket Alien Light & Noise Productions
Line Up
M60
We are M60, we are a Manchester based Indie Rock band and we are made up of four 17 year olds, we can provide a 45 minute set of originals, we have a years worth of gigging experience and we provide original and unique persona on stage and wondered if you would have a listen to our latest and first track 'Honey'. We know you probably get tons of these each day but we do honestly hope that you give it a listen and let us know what you think,  good or bad.