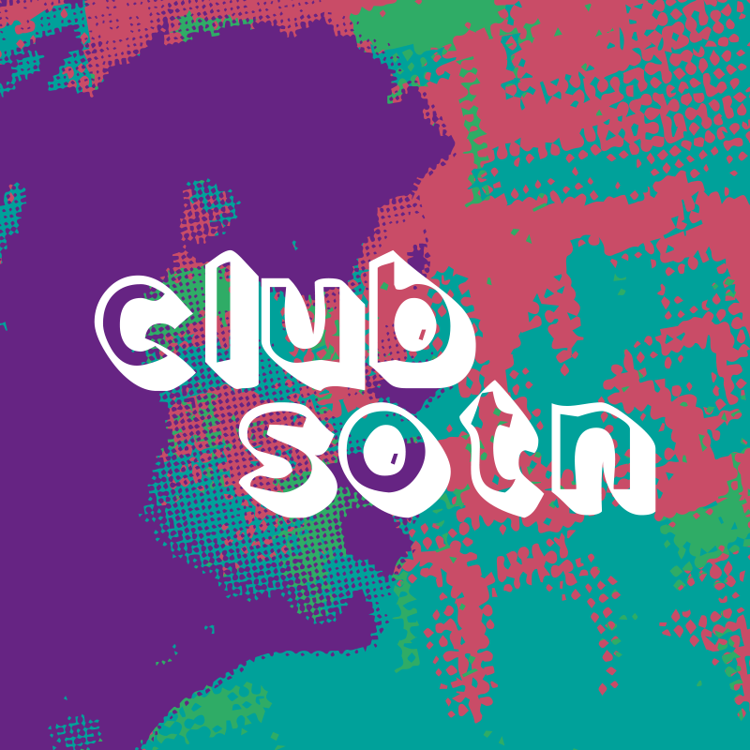 Scruff of the Neck presents:
DMS // The Trend
£7.00
Entry Requirements: 14+
Scruff of the Neck presents
DMS
this Edinburgh based collective also draw inspiration across the group from musical luminaries such as Nine Inch Nails, Nile Rodgers, Robert Johnson and Prince, giving D.M.S a blend of sound that only reveals the true extent of its depths once you see them live.
FACEBOOK: https://www.facebook.com/dmsscotland/
LISTEN: https://soundcloud.com/dms_band
TWEET: @dmstweetz
---
Spyyn
Combining subtle ambient sounds with energetic breakdowns and singalong driven choruses.
FACEBOOK: www.facebook.com/spyynband
LISTEN: https://open.spotify.com/artist/7urAgXvlpdZ0dalQA7fP24?si=s2KR4zZETIihPV1cTTKsOw
TWEET: @spyynband
---
THE TREND
Catchy hooks and cathartic choruses Ravechild.
FACEBOOK: www.facebook.com/thetrendglasgow
LISTEN: www.soundcloud.com/thetrend-1
TWEET: @thetrendglasgow
---
---
SCRUFF OF THE NECK
"Making waves we shouldn't ignore" - Hattie Pearson, Key 103 & ex-Radio X
"Super-cool imprint" - Manchester Evening News
"Scruff are proving themselves to be instrumental in bringing forward new talent" - Louder Than War
"A one-stop-shop for getting acts to the next level" - Ben Ryles, DHP Family
"Discovering and developing some great talent in Manchester and beyond, it's exciting to be working with them" - Joe Vesayaporn, Music Glue
---
BOX OFFICE
www.scruffoftheneck.com/events
ADVANCE TICKETS: £7
AGE POLICY: 14+
DOORS: 19:00
CURFEW: 22:00
ADDRESS: The Mash House, 37 Guthrie Street, Edinburgh, EH1 1JG
---
PARTNERSHIPS
Ents24
Ticket Alien
Light & Noise Productions