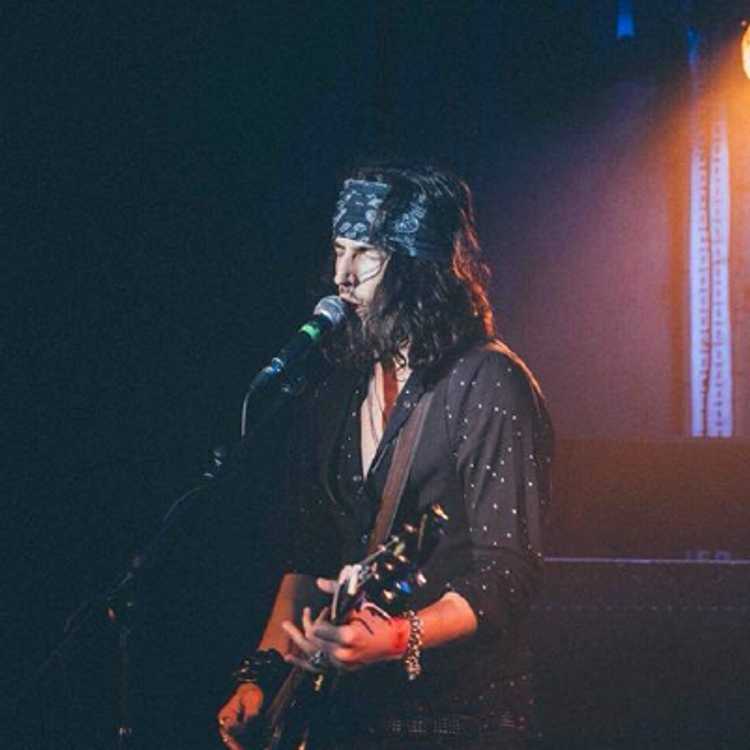 Scruff of the Neck presents:
Leontas // Northern Light Exposure // Egyptians // The Crooked Kings
LEONTAS
£6.00
Entry Requirements: 18+
Scruff of the Neck presents
LEONTAS
An exciting, different sounding duo. I can't wait to hear what's next!! - Down The Front Media
FACEBOOK: https://www.facebook.com/leontasofficial/
LISTEN: https://soundcloud.com/leontas-565594766
---
Northern Light Exposure
Soaring! Stiring! Shimmering! These guys are the real deal. - Andrew Lukiwski, Time Out
FACEBOOK: https://www.facebook.com/nleofficial/
LISTEN: https://soundcloud.com/northernlightexposure
TWEET: @nle_official
---
Egyptians
Merging anthemic choruses and catchy hooks with challenging, interesting and admittedly cynical lyrics on 21st century life and zeitgeists
FACEBOOK: https://www.facebook.com/egyptiansband/
LISTEN: https://soundcloud.com/egyptiansbanduk
TWEET: @egyptians_band
---
The Crooked Kings
*There energy shows its head with emotional vocals and a fast paced choruses that will bury themselves deep inside your memory!
FACEBOOK: https://en-gb.facebook.com/TheCrookedKings/
LISTEN: https://soundcloud.com/the-crooked-kings
TWEET: @thecrookedkings
---
SCRUFF OF THE NECK
"Making waves we shouldn't ignore" - Hattie Pearson, Key 103 & ex-Radio X "a Super-cool imprint" - Manchester Evening News "Scruff are proving themselves to be instrumental in bringing forward new talent" - Louder Than War "A one-stop-shop for getting acts to the next level" - Ben Ryles, DHP Family "Discovering and developing some great talent in Manchester and beyond, it's exciting to be working with them" - Joe Vesayaporn, Music Glue
---
BOX OFFICE
www.scruffoftheneck.com/events
ADVANCE TICKETS: £6
AGE POLICY: 18+
ADDRESS: The Black Heart, 12 Greenland Pl, Camden, London, NW1 0AP
---
PARTNERSHIPS
Ents24 Ticket Alien Light & Noise Productions
Line Up
LEONTAS
LEONTAS
LEONTAS are a rock duo formed in London 2015 consisting of singer and guitarist Alex Munteanu and drummer Scott Collier after meeting at an audition for a separate band in Camden. After the two bonded, realising their musical styles fitted perfectly together LEONTAS was born in Camden's Creation Studios.
Now their goal is to sound louder, more aggressive and express their social and personal beliefs through their lyrics. The idea is to have Scott on drums and vocals and Alex on the other hand doing vocals and playing the guitar, where he combines 3 amps to achieve his huge monster of a sound.
In December 2016 they released their debut EP "With Love" which set their foot on the scene and only hinted of what is to come. Their comeback was in 2017 when they released their double single Stand Out, recorded live it captures the band's dynamic and energetic vibe from their live performances and further solidified their unique signature sound.
Currently the band is working on and recording new material to be released in mid 2018.
With plenty of shows and festivals line-up, new material coming out, expect to hear a lot more from the Lion duo.