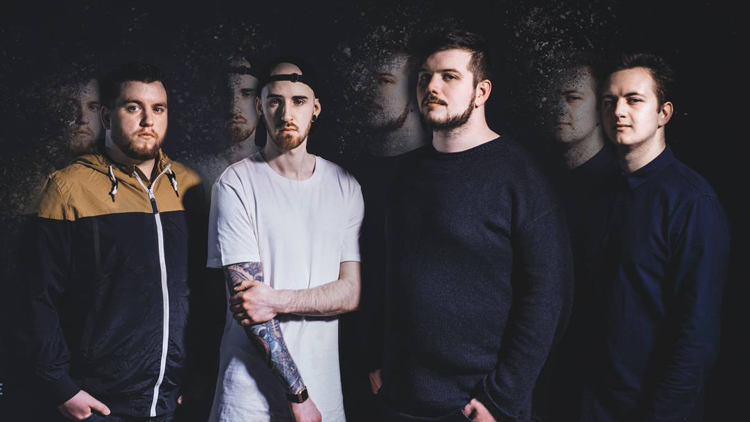 Scruff of the Neck presents:
Time, The Valuator // Winchester // Jonny Turner // Absalom
£8.00
Entry Requirements: 18+
Bermuda Sound Presents
Time, The Valuator
*Create an impression, let your light shine, leave traces.
Following this vision, German lineup Time, The Valuator was founded mid-2015. With vast influences from a wide array of different styles, they craft a sound of their own, blending atmospheric, catchy and heavy elements together, while taking absolutely no creative compromises. *
WATCH - https://www.youtube.com/watch?v=THXIclrFAOU FACEBOOK - https://www.facebook.com/timethevaluator/ INSTA - instagram.com/timethevaluator
Winchester
Life Begins...
WATCH - https://www.youtube.com/watch?v=2j-F1O5QLIs FACEBOOK - https://www.facebook.com/winchesteruk/ INSTA - instagram.com/winchukband/
Jonny Turner FACEBOOK: https://www.facebook.com/sordidpink/
VENUE - Night People - 105 Princess St, Manchester M1 6DD DOORS - 18:30 CURFEW - 22:00 AGE RESTRICTION - 18 £8Adv // £10 OTD
BERMUDA SOUND // https://www.facebook.com/BermudaSoundUK/ https://www.instagram.com/bermudasounduk/