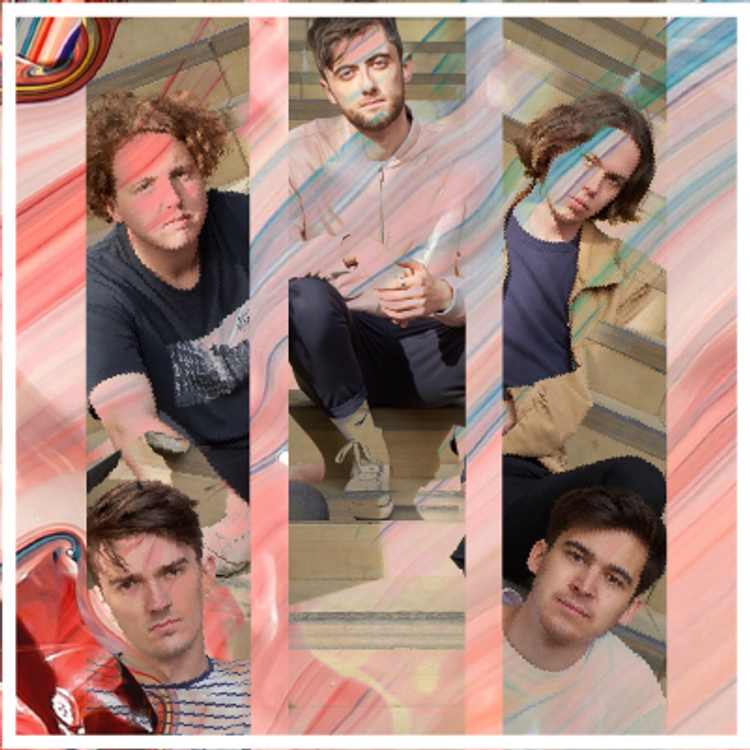 Scruff of the Neck presents:
Island Club // Twilight Driving // Safe to Swim
£8.00
Entry Requirements: 14+
Scruff of the Neck presents
ISLAND CLUB
"We wanna make people feel like they belong. We wanna make people dance. We want to change the world - even if that's just one person's world for three-and-a-half minutes." That's Island Club's mission, according to frontman Michael Askew. "And we want to do it with damn catchy pop songs."
Sharing this vision are Julien Forsythe-Lewis (guitar, keys), Sam Cantlon (drums), Barney Cox (keys) and David Blowers (bass), who met at university and who now all share a house in Brighton. They're equally influenced by Tame Impala's dense psychedelic wigouts as the razor-sharp groove of Earth, Wind & Fire and the shimmering pop nous of The 1975."
FACEBOOK: https://www.facebook.com/islandclubmusic
LISTEN: http://soundcloud.com/islandclubmusic
TWEET: @islandclubmusic
---
TWILIGHT DIVING
Twilight Driving deliver honest songs laden with catchy hooks, great stories and big sounds.
FACEBOOK: https://www.facebook.com/TwilightDriving/
LISTEN: https://soundcloud.com/twilightdriving
TWITTER: @twilightdriving
INSTAGRAM: @twilightdriving
---
Safe to Swim
"Effortlessly infectious" - DIY "Safe to Swim stand out with their catchy vocals, giddy synth hooks and shredding guitars" - NME
FACEBOOK: https://facebook.com/safetoswimband/
LISTEN: https://soundcloud.com/safetoswimTWITTER: @safetoswim
---
SCRUFF OF THE NECK
"Making waves we shouldn't ignore" - Hattie Pearson, Key 103 & ex-Radio X
"Super-cool imprint" - Manchester Evening News
"Scruff are proving themselves to be instrumental in bringing forward new talent" - Louder Than War
"A one-stop-shop for getting acts to the next level" - Ben Ryles, DHP Family
"Discovering and developing some great talent in Manchester and beyond, it's exciting to be working with them" - Joe Vesayaporn, Music Glue
---
BOX OFFICE
www.scruffoftheneck.com/events
ADVANCE TICKETS: £8
AGE POLICY: 14+
DOORS: 7:30 PM
CURFEW: 10:30 PM
ADDRESS: Patterns, 10 Marine Parade, Brighton BN2 1TL
---
PARTNERSHIPS
Ents24
Ticket Alien
Light & Noise Productions