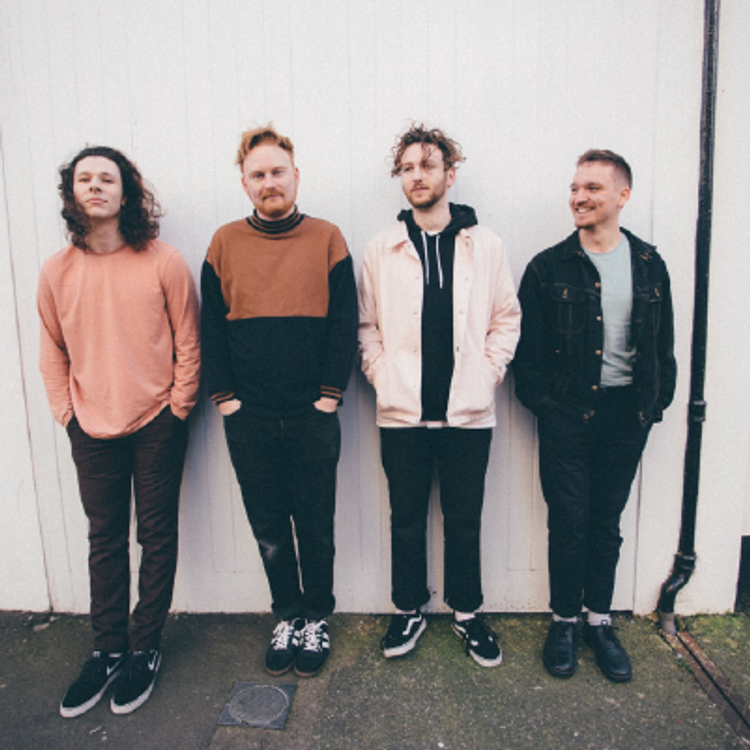 Scruff of the Neck presents:
Submariner // Old Swing // Tommy
Submariner
0
Entry Requirements: 18+
Line Up
Submariner
Submariner are an ambient indie rock band from the South Coast. In the short time since their conception, the band have gained a cult following, packing out venues in the south., as well as playing alongside big up and coming acts such as Fatherson and Bleanavon. After receiving very positive reviews for their latest single 'Colour' the band are set to release their debut EP 'In the Dark' on 15/09/16.