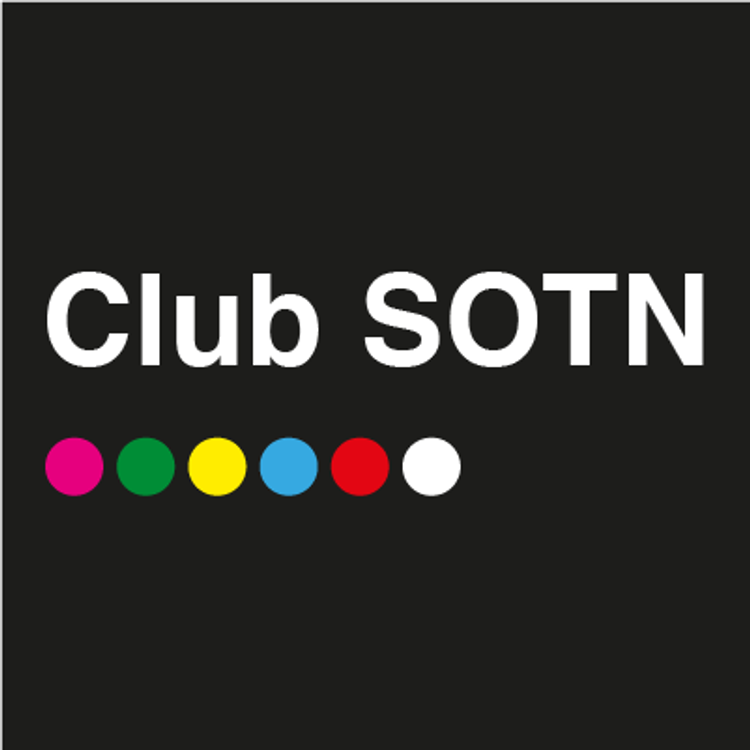 Scruff of the Neck presents:
El Moono // Peace In Protest // HARE // SwanMeat
EL MOONO
FREE
Entry Requirements: 18+
Scruff of the Neck presents
EL MOONO
Hot off the success of their debut release 'Over The Weather', math-rock/grunge 4 piece EL MOONO are celebrating the release of their huge second single 'Killing Time' (on 12/04/18) by embarking on their first ever headline tour with fellow Brighton rockers MY-HI.
FACEBOOK: https://www.facebook.com/elmoono
TWITTER: @el.moono
INSTAGRAM: @el.moono
---
Peace In Protest
FACEBOOK: https://www.facebook.com/PeaceinProtest/
LISTEN: https://open.spotify.com/playlist/2db9WcHLERAxq6PgciV2EL?si=z5_BMbRuSvSKJF4T4twY7Q
TWITTER: @peaceinprotest
INSTAGRAM: @peaceinprotestuk
---
HARE
Brand new 3-piece grunge band
FACEBOOK: https://www.facebook.com/officialHARE/
TWITTER: @thebandhare
INSTAGRAM: @thebandhare
---
Swanmeat
Alt post-punk band based in Brighton.
FACEBOOK: https://www.facebook.com/theswanmeat/
INSTAGRAM: @swanmeat_band
▬▬▬▬▬▬▬▬▬▬▬▬▬▬▬ SCRUFF OF THE NECK ▬▬▬▬▬▬▬▬▬▬▬▬▬▬▬
"a Super-cool imprint" - Manchester Evening News "Scruff are proving themselves to be instrumental in bringing forward new talent" - Louder Than War "A one-stop-shop for getting acts to the next level" - Ben Ryles, DHP Family "Discovering and developing some great talent in Manchester and beyond, it's exciting to be working with them" - Joe Vesayaporn, Music Glue
▬▬▬▬▬▬▬▬▬▬▬▬▬▬▬ BOX OFFICE ▬▬▬▬▬▬▬▬▬▬▬▬▬▬▬
www.scruffoftheneck.com/events
ADVANCE TICKETS: Free
AGE POLICY: 18+
▬▬▬▬▬▬▬▬▬▬▬▬▬▬▬ PARTNERSHIPS ▬▬▬▬▬▬▬▬▬▬▬▬▬▬▬
Distiller Music XS Manchester Ticket Alien Light & Noise Productions
Line Up
EL MOONO
The official website for Brighton based rock band EL MOONO.
2018 saw the band release their first two singles - Over The Weather and Killing Time from their debut EP Tides. EL MOONO have toured the UK in support of the songs, playing headline shows alongside fellow Brightoners MY-HI, and support slots with the likes of Fangclub.
Following the release of Tides and packed-out EP launch at Brighton's Hope & Ruin on 31st May 2018, EL MOONO return with the explosive new single Catalyst (released 12th October 2018). Recorded with Ben Hampson (Tigercub, Blood Red Shoes), the single delves even further into the bands math-tinged grunge explorations to bridge the gap between Tides and it's follow up.
"All The Riffs" - Kerrang!
"The Brighton quartet possess the ability to present your ears with pummelling rhythms, visceral vocals and momentous riffs which their current contemporaries could only dream of producing."