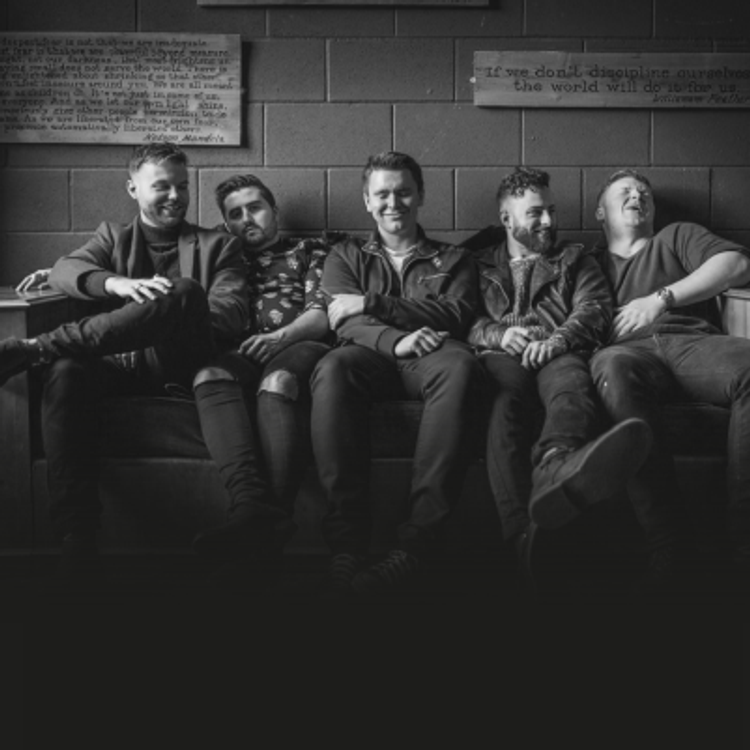 Scruff of the Neck presents:
Circus Wolves // Elephant and The Rider // Reclaim Vienna
Circus Wolves
£7.00
Entry Requirements: 18+
Scruff of the Neck presents
Circus Wolves
Melodic indie rock and roll reminiscent of the late 90's, early 00's boom for the genre; a band certain to capture live audiences with their energy and knack for an anthemic chorus
FACEBOOK: https://www.facebook.com/CircusWolves
LISTEN: www.soundcloud.com/circus-wolves
TWITTER: @TheCircusWolves
---
Elephant and The Rider
Contemporary indie steeped in years of Mancunian tradition and influence
FACEBOOK: www.facebook.com/elephantandtherider
LISTEN: https://soundcloud.com/elephantandtherider
TWITTER: Ellephant and The Rider
INSTAGRAM: https://www.instagram.com/elephantandtherider/
---
Reclaim Vienna
Alternative 6 piece from Cheshire.
FACEBOOK: https://www.facebook.com/ReclaimVienna/
TWITTER: @ReclaimV
INSTAGRAM: @reclaimvienna
▬▬▬▬▬▬▬▬▬▬▬▬▬▬▬ SCRUFF OF THE NECK ▬▬▬▬▬▬▬▬▬▬▬▬▬▬▬
"a Super-cool imprint" - Manchester Evening News "Scruff are proving themselves to be instrumental in bringing forward new talent" - Louder Than War "A one-stop-shop for getting acts to the next level" - Ben Ryles, DHP Family "Discovering and developing some great talent in Manchester and beyond, it's exciting to be working with them" - Joe Vesayaporn, Music Glue
▬▬▬▬▬▬▬▬▬▬▬▬▬▬▬ BOX OFFICE ▬▬▬▬▬▬▬▬▬▬▬▬▬▬▬
www.scruffoftheneck.com/events
ADVANCE TICKETS: £7
AGE POLICY: 18+
ADDRESS: Night & Day Café, 26 Oldham Street, Northern Quarter, Manchester, M1 1JN
▬▬▬▬▬▬▬▬▬▬▬▬▬▬▬ PARTNERSHIPS ▬▬▬▬▬▬▬▬▬▬▬▬▬▬▬
Distiller Music XS Manchester Ticket Alien Light & Noise Productions
Line Up
Circus Wolves
Circus Wolves were formed in October 2013 from the ashes of Plastic Rabbits, who in their short time together achieved national radio play through BBC Introducing with their single 'Lisa' last year.
Under their new name, they have already performed at many prominent venues in many locations, including Manchester's Deaf Institute and Leeds' Brudenell Social Club, and have been expanding their resume in 2014.