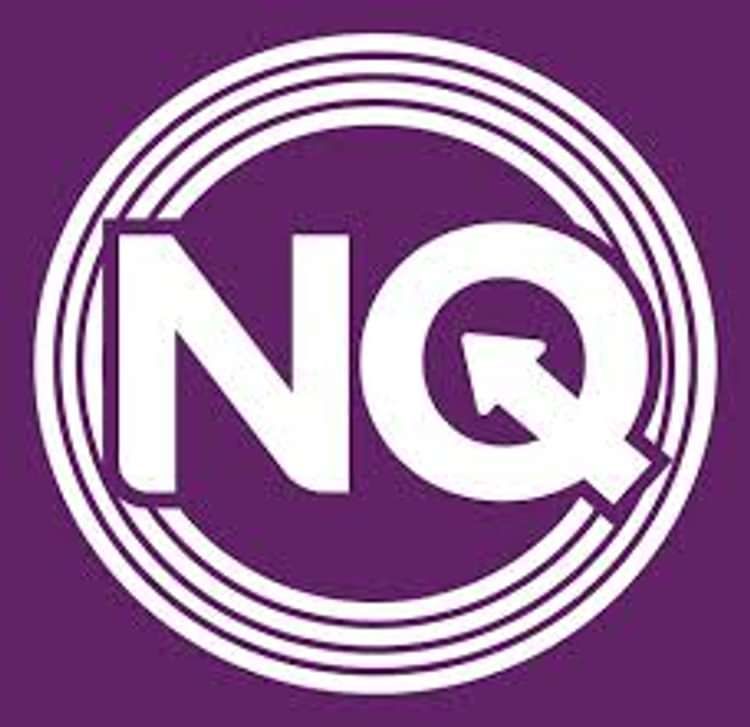 Northern Quarter Records presents:
Northern Sessions - All Dayer
£5.00
Entry Requirements: 14+
Northern Quarter Records & Scruff of the Neck present
NORTHERN SESSIONS ALL DAYER
The RNCM's Popular Music students debut at a new venue 'Bread Shed' for their winter showcase with 12 amazing bands performing over 1 day. Come along and hear Manchester's finest young talent as they perform eclectic mix of pop classics and original arrangements - not to be missed!
▬▬▬▬▬▬▬▬▬▬▬▬▬▬▬ NORTHERN QUARTER RECORDS ▬▬▬▬▬▬▬▬▬▬▬▬▬▬▬
Northern Quarter Records is an independent label that nurtures creative talent and champions high quality musicianship and professional integrity. It is our mission to support RNCM students by providing professional artist development and by promoting their original music through digital record releases, social media and live shows.
"▬▬▬▬▬▬▬▬▬▬▬▬▬▬▬ BOX OFFICE ▬▬▬▬▬▬▬▬▬▬▬▬▬▬▬"
https://www.northernquarterrecords.com//events
ADVANCE TICKETS: £5
AGE POLICY: 14+
ADDRESS: 126 Grosvenor St, Manchester M1 7HL
▬▬▬▬▬▬▬▬▬▬▬▬▬▬▬ PARTNERSHIPS ▬▬▬▬▬▬▬▬▬▬▬▬▬▬▬
RNCM Ticket Alien Light & Noise Productions