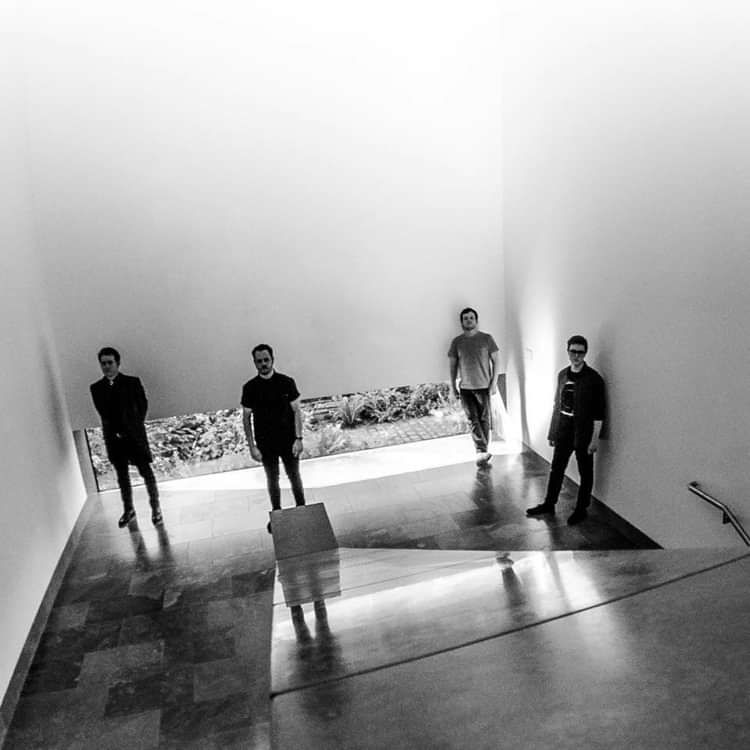 Scruff of the Neck presents:
ist ist + Special guests
ist ist
£10.00
Entry Requirements: 14+
General Admission (e-ticket)
Scruff of the Neck presents
ist ist
"Majestic post-punk. Haunting and hypnotic." - Louder Than War
FACEBOOK: https://www.facebook.com/ististmusic
LISTEN: https://soundcloud.com/ististbroadcasting
TWITTER: @ististmusic
INSTAGRAM: @ististmusic
---
Red Light Effect
Influenced by traditional Manchester sound of the 80's RLE add heavy a rhythm section and delayed guitars providing a psychedelic edge to their music.
FACEBOOK: https://www.facebook.com/RLEUKOfficial
LISTEN: https://soundcloud.com/rleukofficial
TWITTER: @RLEUKOfficial
---
▬▬▬▬▬▬▬▬▬▬▬▬▬▬▬ SCRUFF OF THE NECK ▬▬▬▬▬▬▬▬▬▬▬▬▬▬▬
"a Super-cool imprint" - Manchester Evening News "Scruff are proving themselves to be instrumental in bringing forward new talent" - Louder Than War "A one-stop-shop for getting acts to the next level" - Ben Ryles, DHP Family "Discovering and developing some great talent in Manchester and beyond, it's exciting to be working with them" - Joe Vesayaporn, Music Glue
▬▬▬▬▬▬▬▬▬▬▬▬▬▬▬ BOX OFFICE ▬▬▬▬▬▬▬▬▬▬▬▬▬▬▬
www.scruffoftheneck.com/events
ADVANCE TICKETS: £12
AGE POLICY: 14+
ADDRESS: Gorilla, 54-56 Whitworth Street, Manchester, M1 5WW
▬▬▬▬▬▬▬▬▬▬▬▬▬▬▬ PARTNERSHIPS ▬▬▬▬▬▬▬▬▬▬▬▬▬▬▬
Distiller Music XS Manchester Ticket Alien Light & Noise Productions
Line Up
ist ist
"Majestic post-punk. Haunting and hypnotic." - Louder Than War
"A stunning find." - Manchester Evening News CityLife
"What they're doing is pretty astonishing." - Even The Stars
"Wonderfully layered post-punk." - Fred Perry Subculture