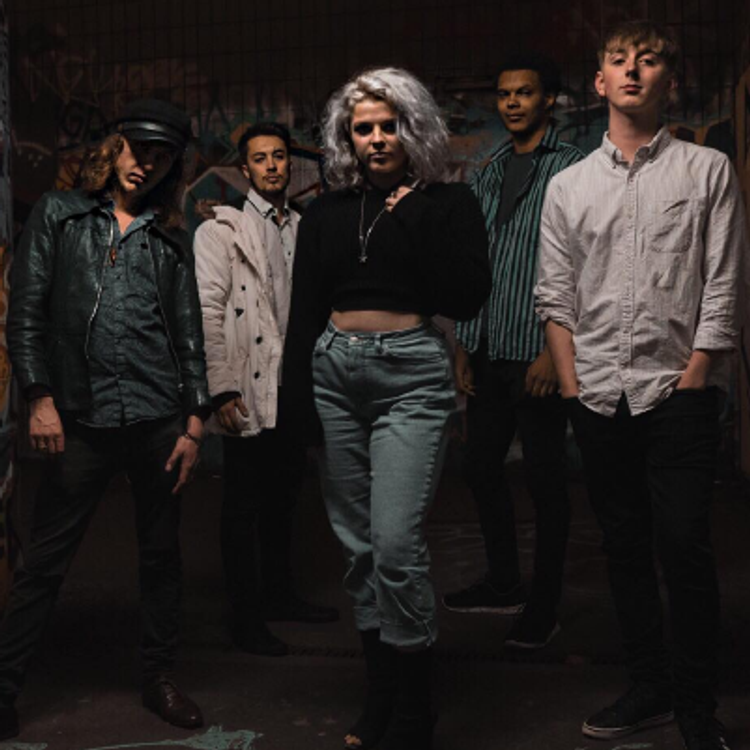 Scruff of the Neck presents:
The Real Ink + Special Guests
The Real Ink
£7.00
Entry Requirements: 18+
Line Up
The Real Ink
The Real Ink is a mixture of Funk, Reggae, Jazz and Ska that creates that Ink noise. Its a momentum of sound. From when the first note of the saxophone hits to the last beat on the drum. Get ready for soulful vocals and funky bass and guitar. Get ready for something that will be hard to comprehend but will hook you indefinitely.
After spreading the INK around Manchester, they are now gathering further acclaim across the UK with their biggest dates yet in Bristol, London, Manchester, Nottingham, Leeds and more TBC.
The Real Ink released their second EP on all platforms in March 2018 and are now set to release multiple singles across the Autumn/Winter of 2018.
'People this is fantastic but you need to approach this with open ears and an open mind. It's not your average music, it's hard to put into a niche ... it is music with depth, played and sang exceptionally well.' -** Local Sound Focus.**
'Funk, Ska, Reggae and Jazz. Quirky, Harmonic, New and Edgy.' - *Journalist Josh *