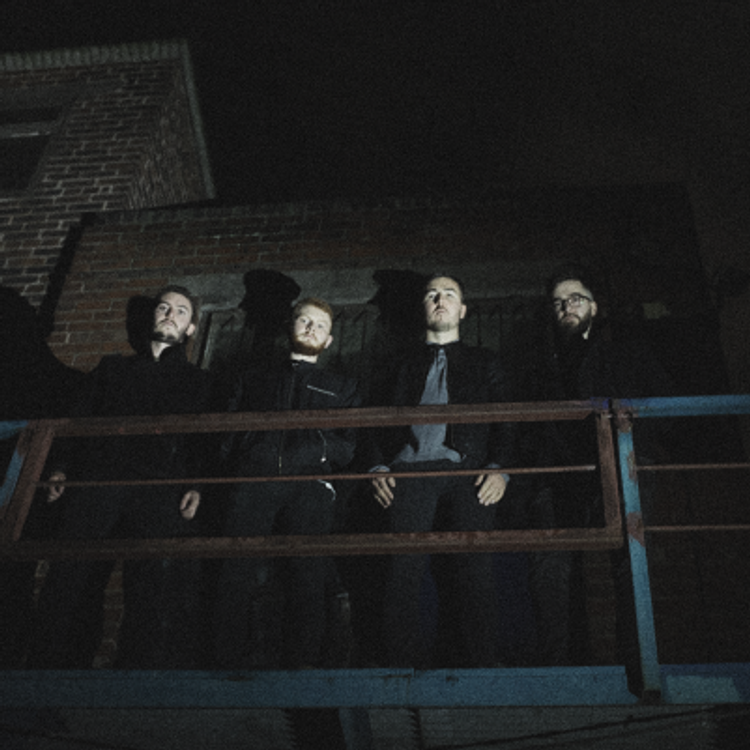 Scruff of the Neck presents:
Tracers + Special guests
Tracers
£7.00
Entry Requirements: 14+
Scruff of the Neck presents
Tracers Industrious alternative indie laying firm foundations in the Steel City
FACEBOOK: www.facebook.com/tracersuk/
TWITTER: @tracersuk
INSTAGRAM: @tracersuk
---
Beachcomber
Fresh, new, lo-fi/surf/indie rockers from Kelham Island, Sheffield. Channelling vibes of bands such as DIIV, Beach Fossils & Wild Nothing.
FACEBOOK: https://www.facebook.com/BeachcomberBand/
LISTEN: https://spoti.fi/2Dx3R1i
TWITTER: @Beachcomberband
INSTAGRAM: @Beachcomberband
---
▬▬▬▬▬▬▬▬▬▬▬▬▬▬▬ SCRUFF OF THE NECK ▬▬▬▬▬▬▬▬▬▬▬▬▬▬▬
"a Super-cool imprint" - Manchester Evening News "Scruff are proving themselves to be instrumental in bringing forward new talent" - Louder Than War "A one-stop-shop for getting acts to the next level" - Ben Ryles, DHP Family "Discovering and developing some great talent in Manchester and beyond, it's exciting to be working with them" - Joe Vesayaporn, Music Glue
▬▬▬▬▬▬▬▬▬▬▬▬▬▬▬ BOX OFFICE ▬▬▬▬▬▬▬▬▬▬▬▬▬▬▬
www.scruffoftheneck.com/events
ADVANCE TICKETS: £7
14+
ADDRESS: 7 Earl St, Sheffield S1 3FP
▬▬▬▬▬▬▬▬▬▬▬▬▬▬▬ PARTNERSHIPS ▬▬▬▬▬▬▬▬▬▬▬▬▬▬▬
Distiller Music XS Manchester Ticket Alien Light & Noise Productions
Line Up
Tracers
We are a four-piece indie band from Sheffield. We have spent the last 18 months working on a number of tracks before heading out to play gigs in 2017.
We have recorded two songs to date with George Moran at Fox Den Studios and have filmed a music video, for our track Dangerous Ballet, with Greenmount Studios.
We are hoping to take our music around the country in 2017 and see The Great Escape Festival in Brighton as the perfect opportunity for us reach a new audience.