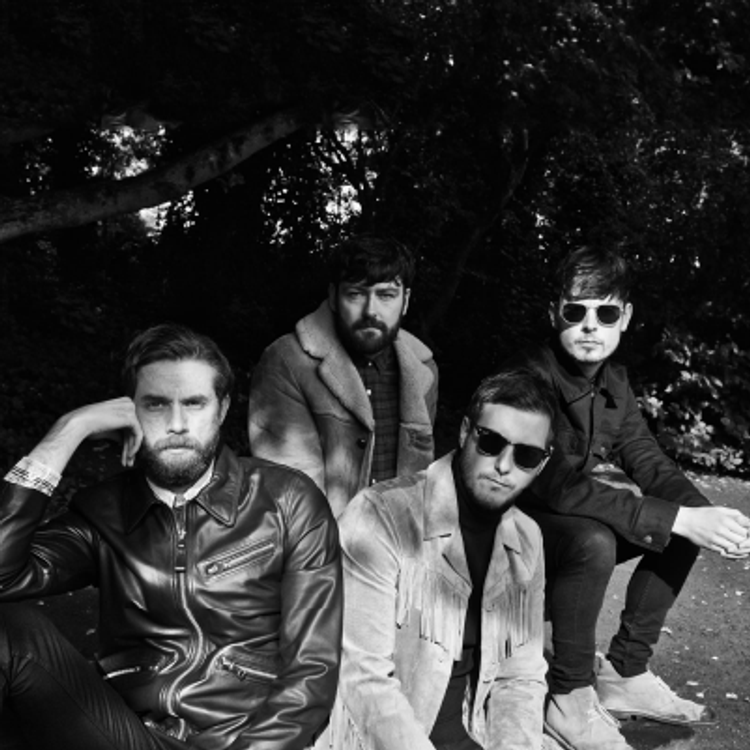 Scruff of the Neck presents:
Idle Hands / Shade / Dalliance
£8.00
Entry Requirements: 14+
General Admission (e-ticket)
Scruff of the Neck presents
Idle Hands
Idle Hands combines psychedelic upbeat influences with the big sound of fellow bands from their hometown.
FACEBOOK: www.facebook.com/idlehandsmanchester
LISTEN: www.soundcloud.com/idlehandsmanchester
INSTAGRAM: @idlehandsmanchester
---
SHADE
Ballsy Mancunian indie-rock with hints of classic Madchester.
FACEBOOK: https://www.facebook.com/SHADE-326548917929575/
---
Dalliance
Powerful rhythm sections paired with catchy guitar riffs combines to make a setting fit for soulful lyrics, delivered with both passion and character.
FACEBOOK: https://www.facebook.com/dallianceofficial/
TWITTER: @dallianceband
INSTAGRAM: @dallianceband
▬▬▬▬▬▬▬▬▬▬▬▬▬▬▬ SCRUFF OF THE NECK ▬▬▬▬▬▬▬▬▬▬▬▬▬▬▬
"a Super-cool imprint" - Manchester Evening News
"Scruff are proving themselves to be instrumental in bringing forward new talent" - Louder Than War
"A one-stop-shop for getting acts to the next level" - Ben Ryles, DHP Family
"Discovering and developing some great talent in Manchester and beyond, it's exciting to be working with them" - Joe Vesayaporn, Music Glue
▬▬▬▬▬▬▬▬▬▬▬▬▬▬▬ BOX OFFICE ▬▬▬▬▬▬▬▬▬▬▬▬▬▬▬
www.scruffoftheneck.com/events
ADVANCE TICKETS: 8
AGE POLICY: 500
▬▬▬▬▬▬▬▬▬▬▬▬▬▬▬ PARTNERSHIPS ▬▬▬▬▬▬▬▬▬▬▬▬▬▬▬
Distiller Music XS Manchester Ticket Alien Light & Noise Productions